Woodside 1Q Revenue Drops 9%
Link to original author and article
Australian Woodside has reported a 9% drop in 1Q revenue mainly due to lower production. Revenue was US$895mn, compared with US$982mn in 1Q2016. Profit data was not included in its statement.
Production during the quarter was 21.4 million barrels of oil equivalent, down 10% on year. Production for the quarter was lower predominantly due to adverse weather related events, Woodside said April 20.
Woodside also said that an agreement, under which it was to take a 65% interest in a joint Senegal/Guinea Bissau offshore area (AGC Profond), was "terminated" but gave few other details. Another deal whereby it bought a 35% interest in other offshore Senegal acreage from ConocoPhillips for $350mn has been challenged by Australian indie FAR, but there was no indication that Woodside would back down there.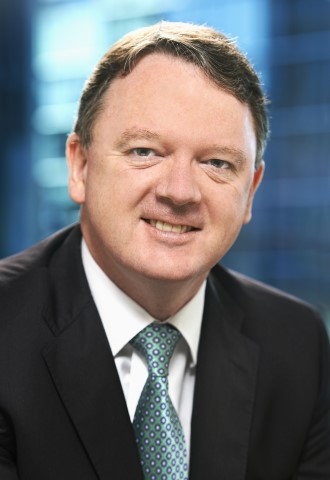 Woodside CEO Peter Coleman (Credit: Woodside)
Woodside also successfully executed mid-term LNG sales and purchase agreements for up to 16 cargoes for delivery between 2017 and 2019. It added that commissioning progress on both the offshore platform and on Train 1 of Wheatstone LNG continues and first LNG in is expected mid-2017, with first LNG from Train 2 six to eight months later.
It added that Pluto LNG expansion studies have commenced, with contractors engaged to develop concept options by mid-2017. This week rival project Darwin LNG too announced a feasibility study on its possible expansion.
Woodside maintained its forecast for full-year production between 84mn boe and 90mn boe.
Average 1Q2017 realised prices for its production were $5.50/mn Btu for Northwest Shelf LNG (down 17% year on year), $8.70/mn Btu for Pluto LNG (down 2%), and $3.60/mn Btu for pipeline gas in Australia (up 12.5%).
Reports earlier this week said that Northwest Shelf LNG production has been temporarily because of an unscheduled outage, but Woodside did not mention this in its report. It merely said that "North West Shelf onshore and offshore gas facilities achieved over 98% reliability" during 1Q2017.
Shardul Sharma