Sterling Pins Hopes on Last Mauritania Block
Link to original author and article
AIM-listed Africa focused Sterling Energy March 20 reported a 2016 loss of $8.5mn, down from its 2015 loss of $16mn.
Last year it exited from its C-3, Ntem and Ambilobe assets – offshore Mauritania, Cameroon and Madagascar respectively – as all had "no realistic chance of monetisation, or limited risked success potential in the near to mid-term"; it also added that it also expects Chinguetti oilfield off Mauritania, in which it has an 8% to 9.5% economic interest, to cease production this year.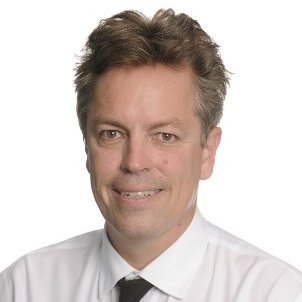 Sterling Energy CEO Eskil Jersing (Photo credit: Jersing/LinkedIn)
Elsewhere offshore Mauritania, however, it continues to work on C-10 exploration block with operator Tullow Oil and state owned SMHPM to "mature a top-ranking drill-ready prospect suitable for drilling in 2018."
"We maintain the view that the world class gas discoveries made by Kosmos on the Mauritania-Senegal border further emphasise the infancy and potential upside of the analogous hydrocarbon plays in C-10, with flexible exit options for Sterling," argued the latter's CEO Eskil Jersing, citing BP's roughly $1bn farm-in to Kosmos assets completed last month.
Onshore Somaliland, Sterling expects 2-D seismic on the Odewayne block to start in 2Q 2017.
Mark Smedley