Link to original author and article
Skangas, the leading player in the Nordic LNG market, said April 19 it has appointed a new CEO to replace Tor Morten Osmundsen starting May 15.
He is Kimmo Rahkamo (pictured, below), who is resigning from Finnish rail freight company Fenniarail which he has run since 2010. He has been a member of the Skangas board since 2014. He worked for 20 years in Finland's oil sector as a senior executive with Neste and Fortum before 2010. "He is in an excellent position to lead Skangas and secure continued positive growth for the company," said Johanna Lamminen, who chairs Skangas and is CEO of its 51% shareholder Finland's Gasum.
"LNG has remarkable growth potential in the Baltic Sea region's industry, maritime transport, and heavy-duty road transport sectors," said Rahkamo.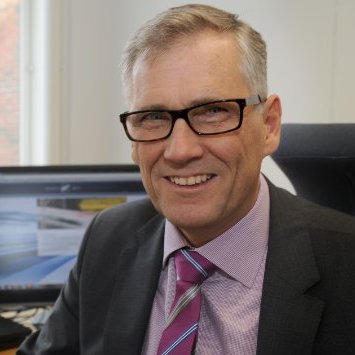 (Photo credit: Rahkamo/LinkedIn)
Osmundsen had been CEO of Skangas since January 2013, while the company was still fully-owned by Lyse. Gasum acquired its 51% stake in 2014 from Norwegian energy firm Lyse which retains 49%. Skangas thanked him and said he will ensure a smooth handover to Rahkamo but did not say if Osmundsen was retiring or moving to a new position. He had been a board member at two Norwegian firms whilst at Skangas.
"Skangas has under the leadership of Tor Morten Osmundsen strengthened its position in the LNG value chain and successfully constructed LNG infrastructure stretching throughout the entire Nordic region in preparation for further growth," said Lamminen.
Mark Smedley