Australian Origin's Gas Business Head to Step Down
Link to original author and article
The head of Australian Origin Energy's gas business, David Baldwin, is to step down at the end of April 18 and will be replaced by Mark Schubert who is the current general manager commercial, integrated gas business.
Baldwin, who has a career at Origin for past 11 years, will remain with Origin for a period of time as an advisor to the CEO to assist on key projects. As CEO of integrated gas business, Baldwin oversaw the execution of the Australia Pacific LNG project.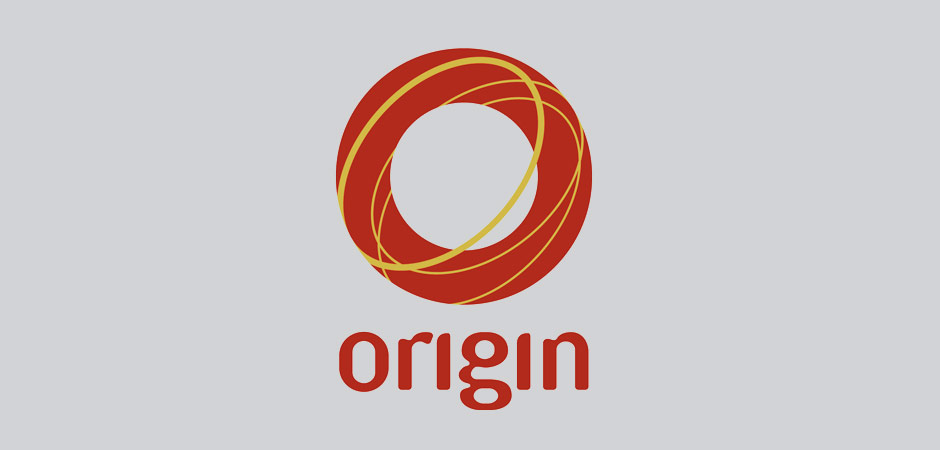 "With Australia Pacific LNG on track to complete its final milestones – and Origin's decision to sell its conventional upstream business – David has decided that it is the right time for him to step down," Origin CEO, Frank Calabria said.
In announcing Mark Schubert's appointment, Calabria said, "We are pleased to appoint Mark to lead Integrated Gas as it continues to transition from a project to operations with a focus on productivity and reducing unit costs."
Last year Origin announced its intention to divest its conventional upstream business via initial public offering with NewCo to be listed on the Australian Securities Exchange. NewCo will include Origin's interests in the Otway Gas Project, BassGas Project, Kupe Gas Project, and the Perth, Cooper, Bonaparte and Canterbury basins. The process is expected to be completed this year.
Shardul Sharma